pain & posture specialist
You feel it. i find it. we fix it.
Experiencing aches,tension,headaches,Pain?
- Are you annoyed, confused, and suffering with chronic or acute discomfort or pain?
- perhaps no lasting relief with Doctors, surgeries, medications, Physical Therapy, Chiropractic, ACUPUNCTURE, or Massage?
What to expect:
- to be listened to, Cared for, and offered honest assessments and treatments
- not asked to come weekly for years, but to establish a goal and reach it or be close to it in a matter of weeks.
Your body can fix this. It might just need a helping hand, a push, a nudge.
Your body is excellent at healing. Most injuries you've ever had healed so well you don't feel them and likely don't remember them. The pain you're feeling now is probably because an injury didn't heal properly. If we can find and reach the injury (without surgery), then we can ask your body to do what it does best; fix the problem.
So what's behind the curtain of this magic show?
No misdirection, no smoke and mirrors, just honest intentions, assessments, and treatments. First, schedule an assessment. Click the bar above or call to schedule your assessment. We talk about where you've been, are, and would like to be in the near future. I then lead you through movements to figure the number, severity, and location of your injuries. Treatments last between 2 to 12 weeks for most people. Naturally, there are exceptions for various reasons. Most people experience a quick and compounding improvement, with each session building on the last.
Your pain isn't just hurting you
It's hurting those around you. Can you recall someone tweaking their neck, back, or knee trying to lift you? Others feel emotional pain watching you suffer and/or hearing you complain. Some purge frustration on loved ones or strangers. Ever been quick with your partner, child, or pet? I know I have. If not for your self… do it for the children! I kid a little, but how might your life, and the lives around you, be changed if you no longer felt pain? I don't bet, but I'll bet it would all change for the better.
Getting older doesn't equal living in pain.
I don't believe pain, and tension are a byproduct of age. Rather, they are often a result of lifestyles, environments, nutrition, and hydration. Thus, it's possible to reduce and remove the aches and pains many struggle with.
If years or decades have passed chained to pain, and you tried "everything" without lasting relief, there is hope. Medications, braces, or surgeries might help, but they often mask or miss the real reason. Your body is brilliant and knows how to fix most injuries, most of the time! Occasionally, an educated touch is all that is needed to help your body out of the pain cycle.
A little something extra:
My clients enjoy the treatments and the improvements, but also the warmth of the sweet sweet Biomat! At first, they look like an electric heating pad but as you feel the bone warming embrace of this thing you realize it's wonderfully different. It feels like the sun hitting you as you leave the shade. There is a depth to the heat and depth to the relaxation that comes with it that has to be felt to be truly understood. With that in mind you can simply enjoy that as part of your treatment, or you can come spend some time with the mat without me treating you. It's like a super power nap! biomat.com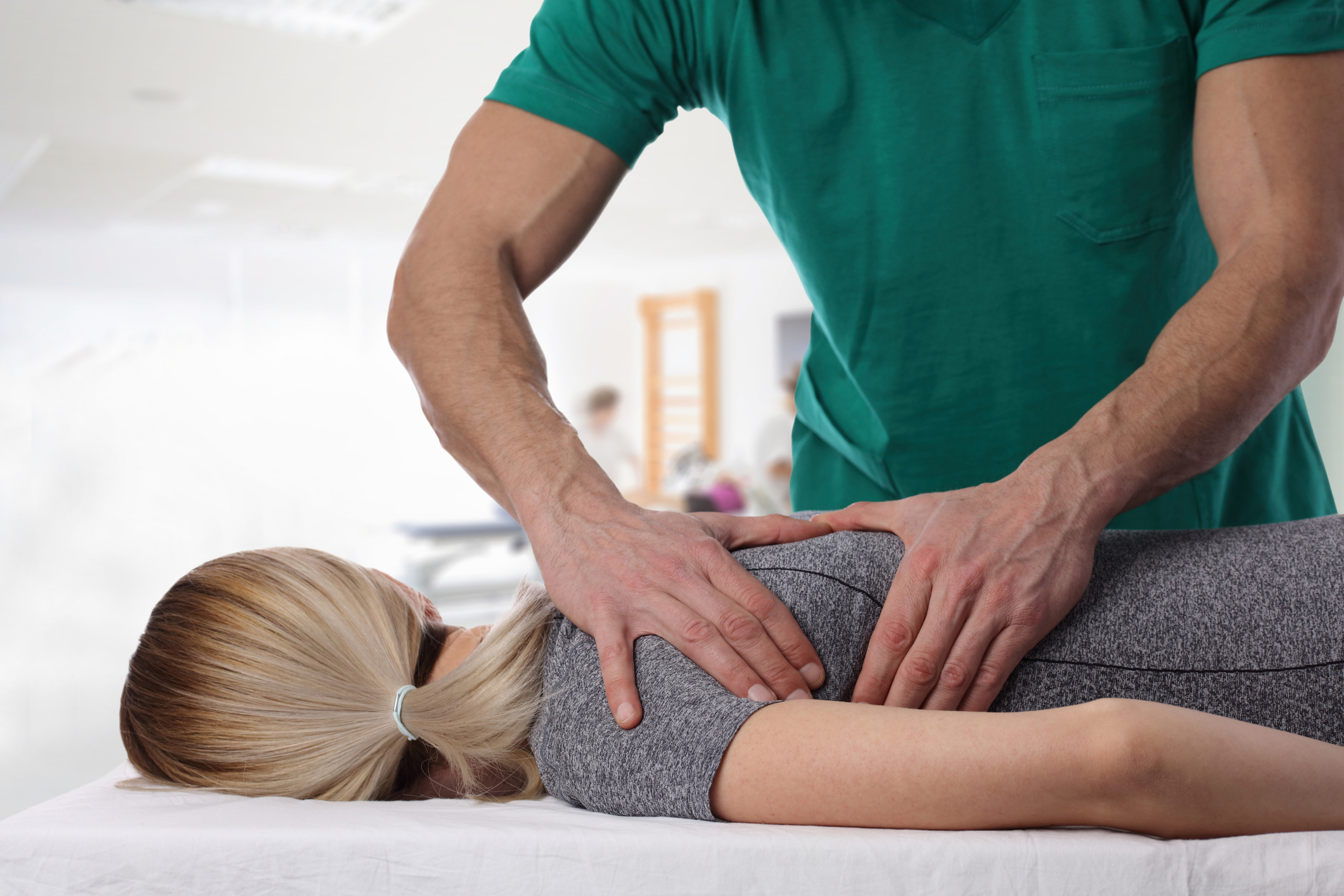 Several times a year I offer cost free Pain Clinics.
This is an informal chance to meet me and hear me speak for a few minutes about pain and why it can be tricky and frustrating to be rid of it. I then give you the chance to get a brief injury or pain assessment right then and there! No pressure or strings attached. Most people find these to be fun and informative.
Fill in the form below and I'll let you know when and where the next Pain Clinic will be held.
Knee and Lower Back Pain

"I was a very active person and athlete until I started experiencing daily lower back and knee pain from years of injuries that hadn't quite healed correctly. I tried everything for my back, including massage and physical therapy, but with no lasting results. My knee pain was so severe, I couldn't even do yard work or drive without pain. After working with Kevin for a few months, my daily back pain is gone and my knee is strong again. I am once again enjoying an active lifestyle and can hike and snowboard without pain. Kevin's techniques are different than anything I had tried before and they helped my body heal correctly so I have lasting results.
-C.D"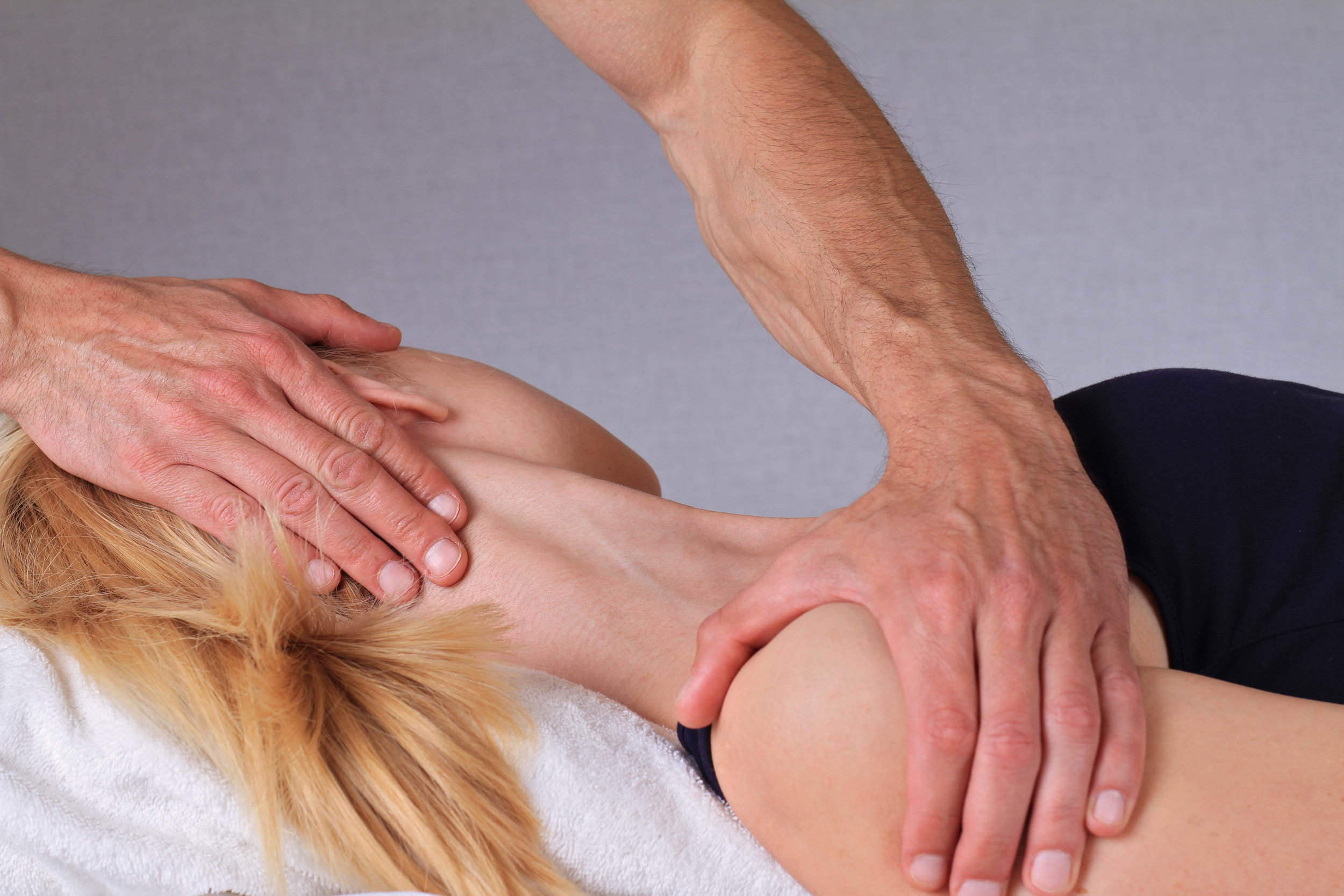 PARTIAL LIST OF COMMON ISSUES
Unexplained pain most anywhere in the body, including but not limited to, head, neck, face, chest, arms, back, hip, knee, and lower leg.

Sports injuries, work injuries, life injuries, and seemingly out of nowhere injuries.

Pains that come and go, as well as pains that never leave.

Pains that radiate down arms or legs.

Hurts to breathe deeply, sneeze, or cough.

Headaches / migraines
Burning sensations

Numb sensations

Frozen shoulder or other joints.

Fibromyalgia

Arthritis

Sciatica

Plantar fasciitis.

…etc.
reasons to seek treatment
You've experienced chronic or acute discomfort or pain.

You've tried everything else without lasting improvement.

You believe you are capable of more than your body is currently willing or able to provide.

You want to regain faith that your body can do what you ask it without giving you pain in return.
WHAT TO EXPECT
Being treated over the course of one, three, twelve, or more sessions.

Work done while laying down, sitting and while standing.

The work might resemble massage in appearance, but is decidedly different in intention, sensation, and result.

Being asked to be present and an active participant in each session.

It is not all rainbows and butterflies. The work is often full of sensation, but should NOT be painful.

Your relationship between you, your body, and gravity will likely change for the better.
I live, work, and play in the greater Newburyport area. My wife and I are growing our family with four kids, two dogs and two humans! I grew up in southern New Hampshire and love living in New England. I am a pretty simple guy. A home body, with creative thoughts honest intentions, and solid sense of humor.
What I bring to the table
certified Anatomy trains Structural Integrationist

Certified Orthopedic Bodyworker

Certified in Active-Isolation Stretching

extensive hours of real anatomy dissection

extensive training in Communication